How to Create a Rooftop Garden with Roses
CONTAINER GARDENING
Rooftops with
Roses
Rooftops and balconies filled with roses are a wonderful sight. Plant in a container which suits your style and enjoy a plethora of color and fragrance on any size of terrace. For a minimal look plant one color in long, contemporary containers, or a deep, rich pink bloom will really catch the eye.
GET THE LOOK
Pick a deep pink rose such as James L Austin (Auspike), pictured, and plant in a large terracotta pot for an exquisite pop of color.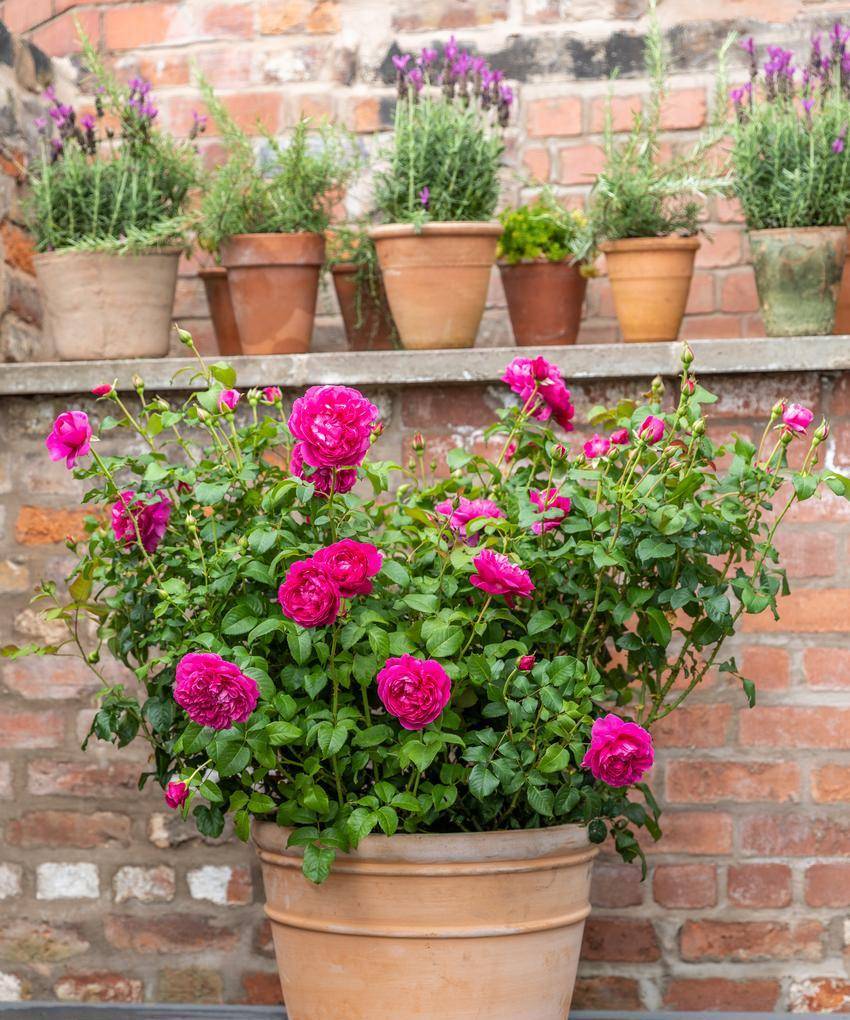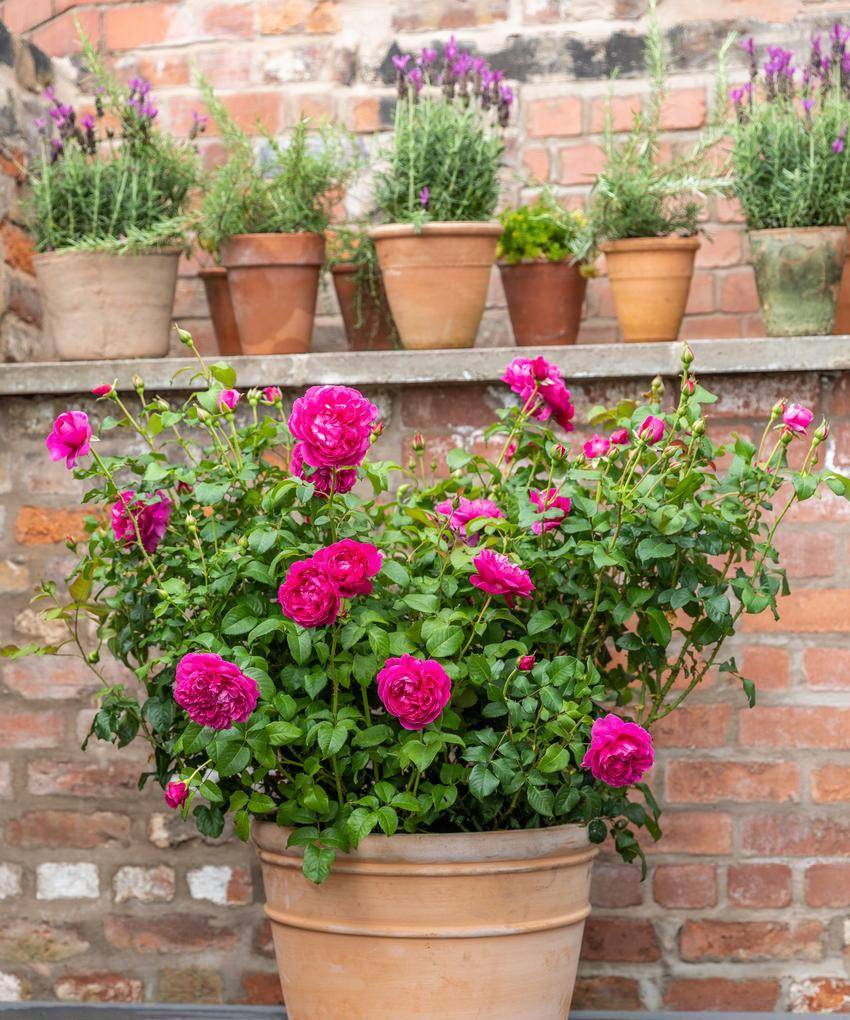 Rustic Rooftop Garden
Create a miniature rustic style rooftop garden with fragrant roses and herbs planted in a variety of pots.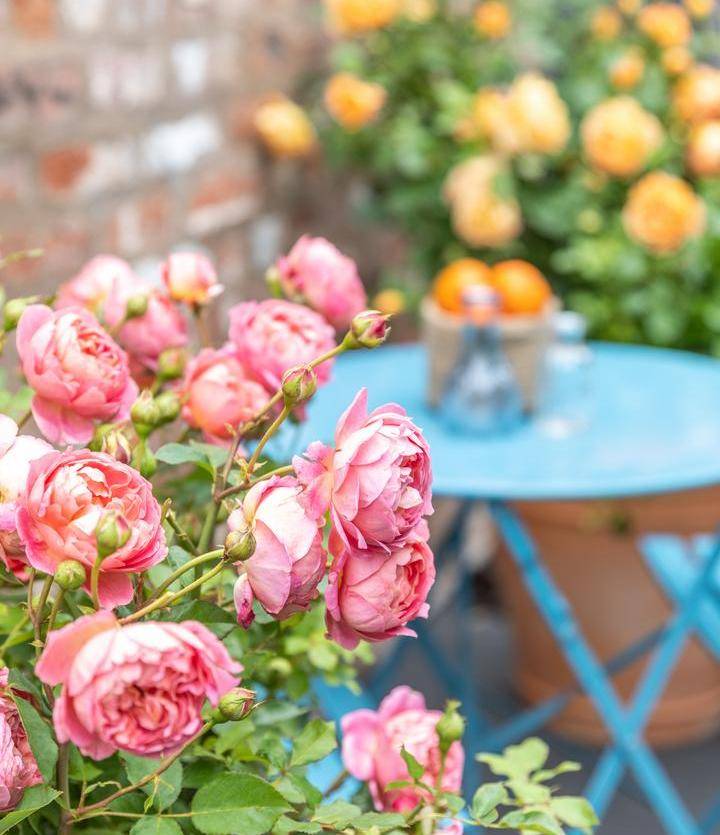 Alfresco Rooftop Style
Bring home a touch of the Mediterranean by placing containers of vibrant roses close to your seating areas. The perfect spot for a leisurely latte or late night alfresco dining.
---